ABOUT US
KAMAK REKOR Inc.
Since its establishment in 2005, KAMAK REKOR Inc. became a major manufacturer in the Hydraulic Pipe Connectors sector with more than one thousand different products.
Experienced Team
Working with a team that knows the job means that you will receive your work in a much shorter time and without any problems.
Happy Customer
With all our stakeholders we work with, there is a progress focused on respect and trust.

Global Production
Our production equipment and the products we produce comply with the standards all over the world.
Innovative Approach
We revise all the equipment we use in production in accordance with the current technology.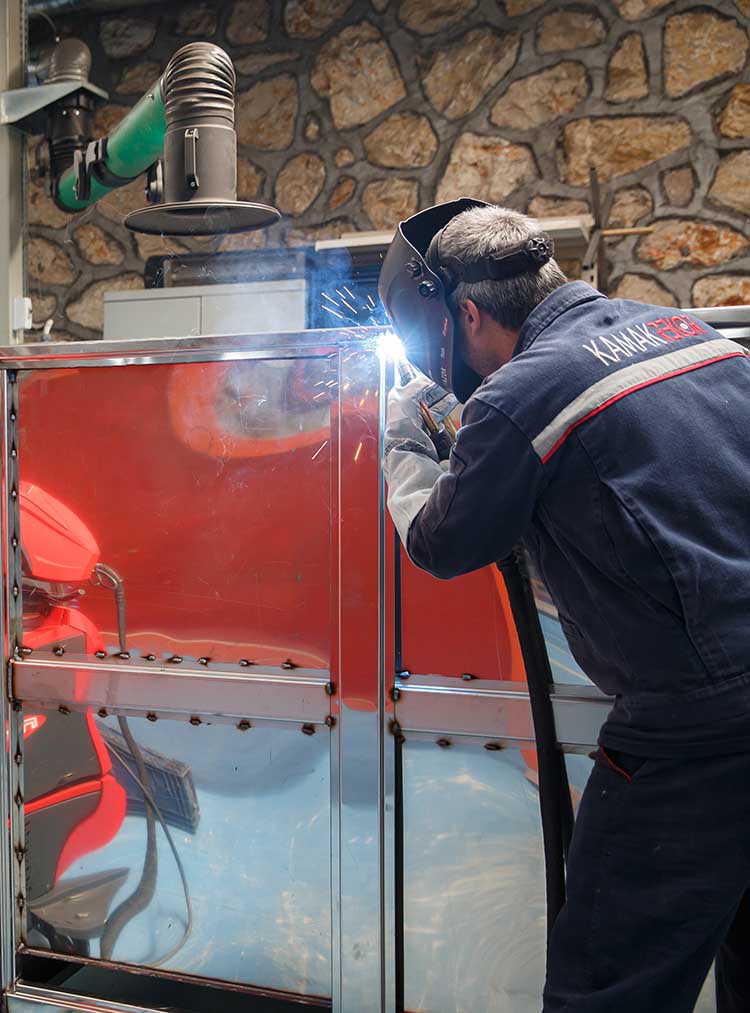 You can contact us for detailed information…
Contact Us For Professional Solutions